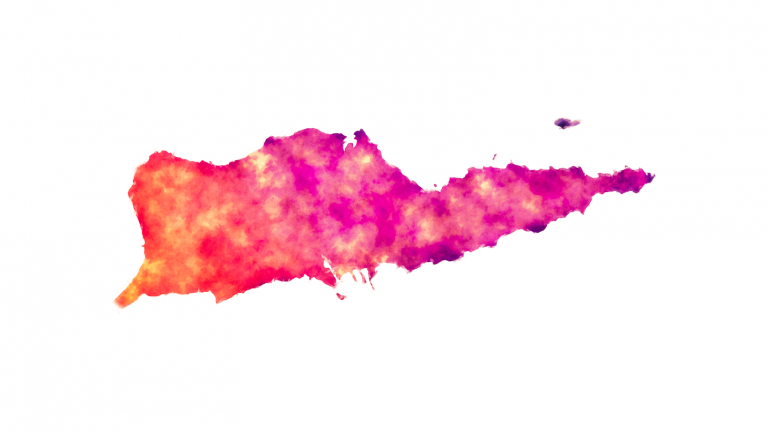 The largest of the U.S. Virgin Islands, approximately 28 by 7 miles (45 by 11 km). It is the eastern most point of the United States.
Neighborhoods and Estates
Where happiness lives
CHRISTIANSTED
COMPANY | HISTORIC TOWN
FREDERIKSTED
HISTORIC TOWN
MID ISLAND
QUEEN AND KING
from our blog.
News & Events
QUICK INQUIRY.
Want more
information?